Capstone Essay/Project: A Complete Guide
If you are in the final year of your studying at college or university, you will have to write a capstone project. It is considered as the investigation work, as your task is to make a research on a topic in the field of education, you specialize in.
The complexity of the capstone project is that you are to use all the knowledge, which you gain during the whole time of studying. It presupposes that you are to solve a clear problem and show how it has been done in your project paper.
Writing Process: Steps to Take
Make a list of all essays, research and other academic papers, project and even tests and exams, which you have submitted to taken in the course of your studying (from the freshman year to graduate one);
Then write a short description to each of them;
Capstone projects are very similar to research papers, so find those, which you have already written, and refer to them;
Select a topic, which is interesting to you and make sure your tutor approves it. Make it sounds sophisticated and remember, that it should cover as much learned material as possible;
The next stage is to collect a solid number of reputable references. It is better to take books, magazines, articles, academic papers of famous scholars and the like;
Look through the references to get the background knowledge of the topic and get the idea of how to structure your capstone project;
Take notes and make drafts on your capstone project. Take the information from your previous papers, and add some new information;
The introduction and conclusion should be written at the last turn, as you are to give the gist of your work, and it is easy to do if you have the main body written;
How to Choose a Topic?
Sometimes professors give you a list of topics, but you can also come up with your own topic. Write about something, which is really interesting to you, as capstone project is a time-consuming time and requires profound research, you should be passionate about what you are doing.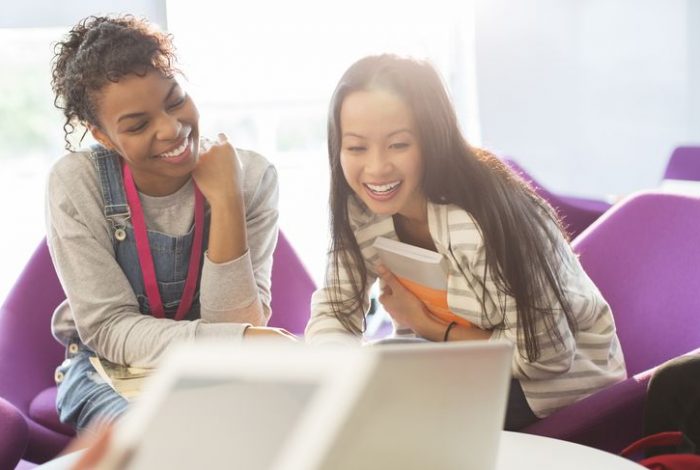 Take into Consideration
The length of capstone project should be 45 pages or more;
You should use not less than 15 sources, which you are to indicate in the reference list;
It should contain the table of contents, introduction, conclusion, list of reference so that it is a serious project to do;
Use a tool to format the list of references. The example of such program is Papyrus.
Things, which are worth doing:
Chose the correct style of references. Different universities prefer different styles, so that ask your instructor which of them to use;
A good idea is to keep the diary of the writing process to remember about every change, which you do;
Use academic language and formal style of writing.
The things, which we do not recommend you to do:
This work will demonstrate your knowledge of the subject and your understanding of the topic, so do not write it in plain words;
Details are important, so do not omit them;
Grammar, spelling, and syntax are important, so do not neglect the necessity of proofreading.
Mistakes to Avoid
Do not rush to submit a work
Do not shorten the research and writing;
Do not paste fragments of other works into your capstone project, as they lower uniqueness of the work;
Do not think that capstone project is not important because it can influence your academic performance;
Do not write your paper in a not organized way.
It might be interesting for you