Essential Steps in Resume Writing
First, you should remember resumes are stored in the databases and it takes time for employers to find them and study your academic record. If you decided it's time for you to create a CV, read on to find more information.
These are the initial steps you should take if you want to create a new college resume or revamp the existing one:
Make a list of accomplishments. Any paid work, voluntary practice, social activities and even college competitions may be relevant, so don't forget to include them in your resume.
Add relevant experience. If you've been working part-time to pay off your student loan, share this with the readers and the targeted audience. Depending on the information you wish to spread, the list may go back to high school.
Choose your strong qualities. Read about the qualifications, that are necessary for this job, than look through your resume for similarities.
Edit the resume. There is a universal tip for writing a CV of your dreams and still getting the employer's attention: change the list of your strengths slightly so that it matches the current requirements. This doesn't mean you have to cheat on the hiring manager – you might want to emphasize the different side to you every time you write a CV.
Accomplishing CV sections
To create the proper sections and make your resume look concise, you should include personal information initially. If you work with the hard copy of the document, this would be your last name and address as well as your e-mail and a phone number. If you have an e-mail correspondence going on between you and an employer, you might skip that point.
Another important detail to your resume is the summary of your professional achievements. People, who have been involved in the job hunting process professionally, recommend you to put the summary before the education section so that it stands out and catches the manager's attention immediately. Do not forget, however, that you have limited space available and hiring agents do not appreciate pages of written text if it is not tailored according to the requirements.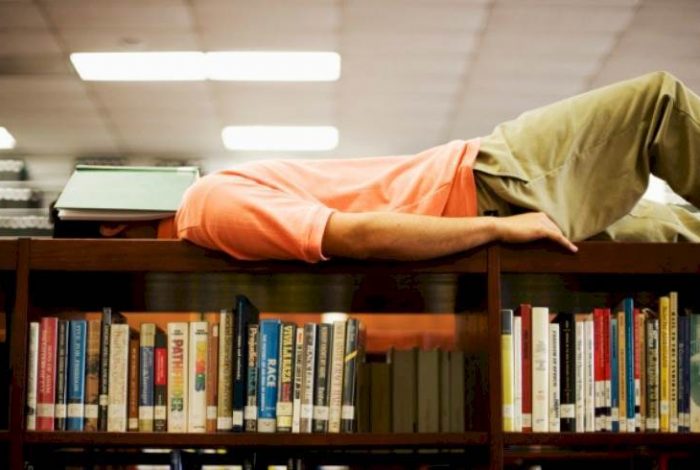 Formatting a resume
Scientists have proved that employers tend to focus on a resume for thirty seconds in a row, their attention then shifting to other objects, so you have to make a long-lasting impression quickly. To achieve this, we suggest you revamp your CV on the spot:
Try to condense your experience to one page. There are exceptions, when the list of achievements and work experience requires two pages and more, but the general rule is – the shorter, the better.
Leave margins. Don't be afraid of white space and leave the margins when necessary. Some of the candidates are terrified of the gaps in their resume, so they fill them up with additional information, which is not always necessary and on point. If you feel like enough info was provided, leave it as it is.
Make an attractive design. Design your resume so that it looks noticeable. Use italics and type elements that highlight the most important facets of the CV. The document should be readable and easy to skim. As we have already said, employers seldom spend more than one minute on studying your CV. Creative resumes have better chances of being selected.
Edit carefully. Do not rely on your own spelling and grammar checker and always edit your work after it is finished. If you are unsure about the structure of the resume and want a professional opinion, you can bring the career adviser in. They know the ins and outs of a good CV and can give valuable tips on formatting, sections and summary.
It might be interesting for you