Essay Sample On Racism: Meaning, Functions and Forms
Have you ever been humiliated or made fun of because of your belonging to a different nation, or simply because of your skin color? If the answer is yes, the act of such offence is considered to be racism. To speak frankly, racism exists in almost all cultures. Some people are still not aware of such issue, admitting they are not racists, while their actions and words prove another point of this deal. Unfortunately, even now, there are lots of people who find their race better then another, making the relationships unequal in all aspects. That's the way the racism prospers in human civilization. In my view, all people regardless their nationality and skin specifications should be treated in the same way, equally.
We are all born with no choice to select nationality, appearance and some other permanent states. So, it is difficult to realize why people support the idea that these specifications can make us better than others. In fact, there are no reasons and excuses for race discrimination. It is just wild and wrong in all senses.
Racism is a world-wide problem for all civilizations, which is caused by people, who ignore the differentiation and specifications of various nations. This problem can be solved by people only and their consciousness and continuous education. Actually, the only thing that racism gives is the division on "us" and "them". Both of these categories based on what our origin is and the skin color. It all happens, when people forget about tolerance and think that it is normal to treat others badly.
If going into details, there can be distinguished 4 types of racism:
Historical racism – believes in common origin in historical aspects, but not speaking about population with a specific biological character. It is expressed by national symbols.
Scientific racism – believes that some nations should be under control of others. The existence of races hierarchy.
Institutional racism – it is reflected in wealth, income, employment, education, political power and some other issues.
New racism – relies mainly on manipulation of different ideas using mass media. It can be described as indirect racism.
Racism is always awful. But, still it happens in many different ways.
It is racism, when people:
Play jokes about some particular ethnic group
Express their negative comments concerning another nation
Intimidate people because of their race
Leave bad comments online on social platforms
Abuse someone physically because of "not belonging"
Exclude people from groups because of their nationality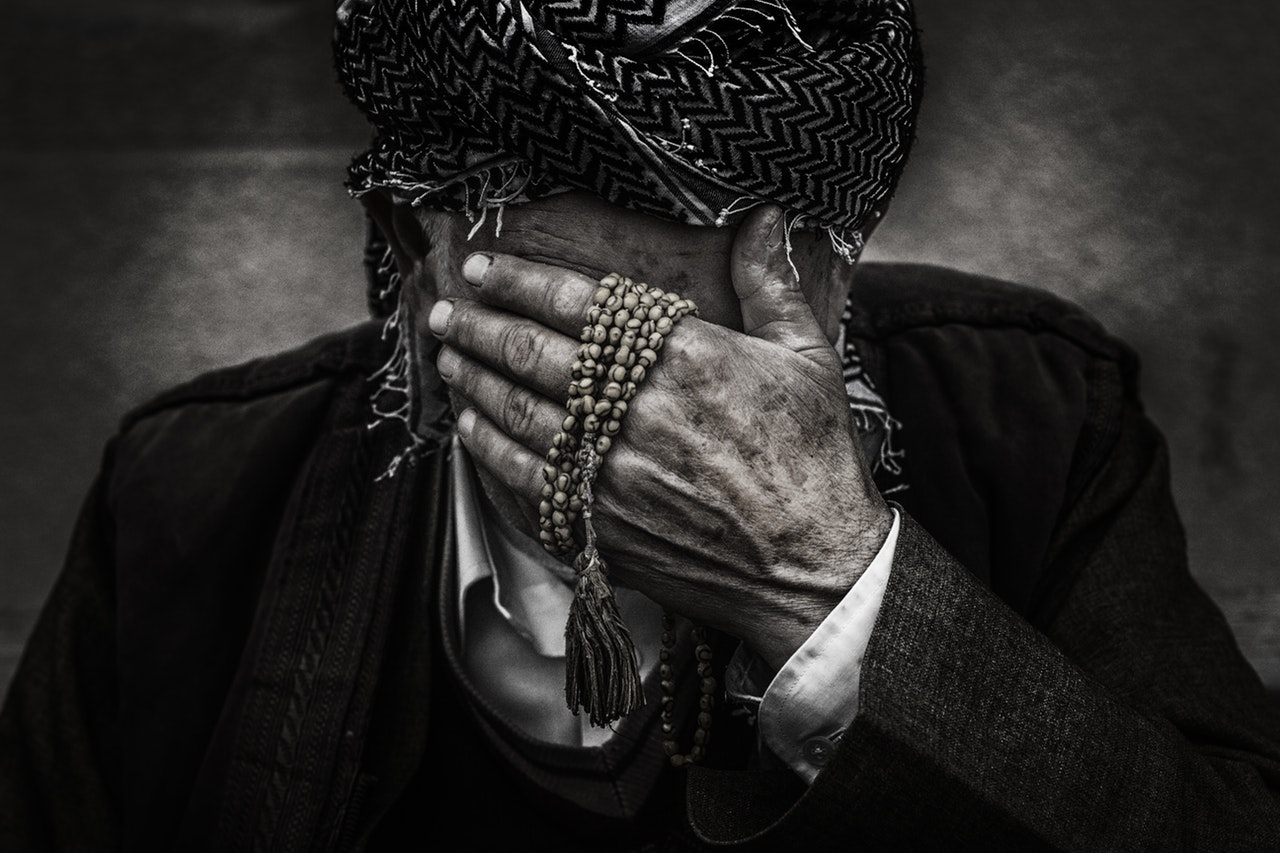 However, not all forms of racism are visible for ordinary people. The simplest example is when an employer refuses to interview a person with Arabic surname. It is a racism alongside with the stereotypes. The same is about a dark-skinned boy from Africa, who is followed by security in the supermarket thought to have a desire of stealing something.
Sport is admired by almost everybody nowadays. And, actually, it plays an important role in our society. There are many incidents, which show on discrimination towards colored people there as well. That is the issue that cannot be left without attention. The racism in sport is old, but still actual and disputed question.
Racism at schools is also a problem of significant importance now. It is experienced there in all forms, like verbal abuse, call-naming and even physical abuse. Students at school usually make friends with those of their race only, thinking bad of others, what seems to be not normal at all.
Nowadays, in our society, racism problems only increase. It is presented almost all over the world. The reason why mankind is so influenced by racism issue is ignorance and lack of knowledge. People are not so different. The only differentiating thing is the color of skin. Nothing else. In fact, we are all humans. All of us should be treated equally in all spheres of life regardless of the origin, nationality and skin.
Certainly, there is no perfect solution to the racism problem. Maybe it will exist for a long time now. The only thing we can do is to limit its extent and expansion. The best way is to be not indifferent and start being well-educated. We have to think twice before saying something offensive concerning race, nationality etc. Only tolerance and mankind intelligence can help to tackle racism issues.
It might be interesting for you