Creating a position paper
So, what is the purpose and the secret of creating a compelling position paper? First, you should establish an opinion. Secondly, you have to explain the ins and outs of the problem to the public, yet remain specific in your examples and supporting arguments. A good position paper does not only inform the reader of the possible outcome, but also provides the conclusion that is coherent and organized.

A position paper is an excellent opportunity to share your opinion with the audience and start reasoning on the chosen topic. Moreover, you have to defend your position and document the point of view behind the theme. If you want your teacher to be delighted with the content of the work, go above and beyond in collecting background information. This way, you give your readers the sense of direction and render your feelings in a concise and focused way.
Background information and style
Prior to your research, make sure you know the topic and have a clear understanding of the assignment. Introduce your theme by providing readers with information that might be relevant to the story.
For example, if you decide to present your point of view on the interracial marriage, tell the audience about the state of international affairs in the country and specify the first documented case of such marriage. This will give your readers an insight into the matter and help them capture the general theme.
If you wish to write in a clear and concise manner, do not overstate your opinion or use superficial expressions. It's better to demonstrate your ability to reason within the topic than leave your audience skimming the content and looking for clues. We understand that informal language might be helpful to illustrate the cause, but it is important to avoid slang and jargon. Inappropriate words clutter the paper and make an odd impression. Instead, try to stay focused and provide your readers with quality content.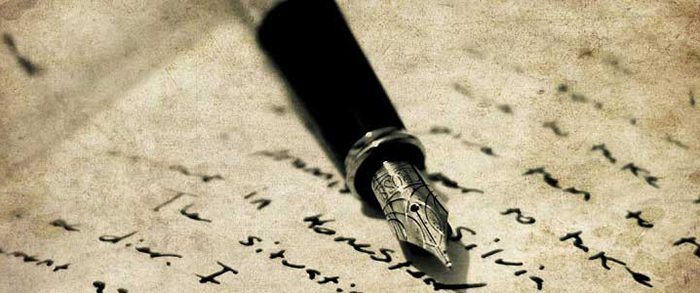 How to choose a position
There are several options available when it comes to choosing the right position. First, do your research. This will provide you with sufficient information to develop your statement and transform it into the readable content later. Next, follow these steps:
Visit a local library. This doesn't sound like a journey off the beaten track, but you will be surprised to learn library assistants know a lot more about valid argumentation and position papers than you do, and can provide you with relevant information on the topic.
Do your research online. Another old and gold way to write a position paper that is tailored according to your teacher's requirements is to conduct your research online. To cut a long story short, look for clues that might be hidden in scientific journals, legit documentation and books. Also, you might find gems of wisdom to support your thoughts in the current newspapers and electronic editions.
Use a primary source. A primary source is a door that leads you to the world of information. For example, if you are writing a position paper on the current state of political affairs in the country, meeting a mayor or a local official will be a huge benefit. Take advantage of the issue and support your ideas with as much background information as possible.
Choose a point. The majority of students write their position papers to express an opinion on the subject and ignore the opportunity to explore a contrasting viewpoint. It makes the entire research one-sided, whereas you might want to discover the opposite statement. You don't need to change your position to satisfy the audience, just make sure you follow the task.
It might be interesting for you